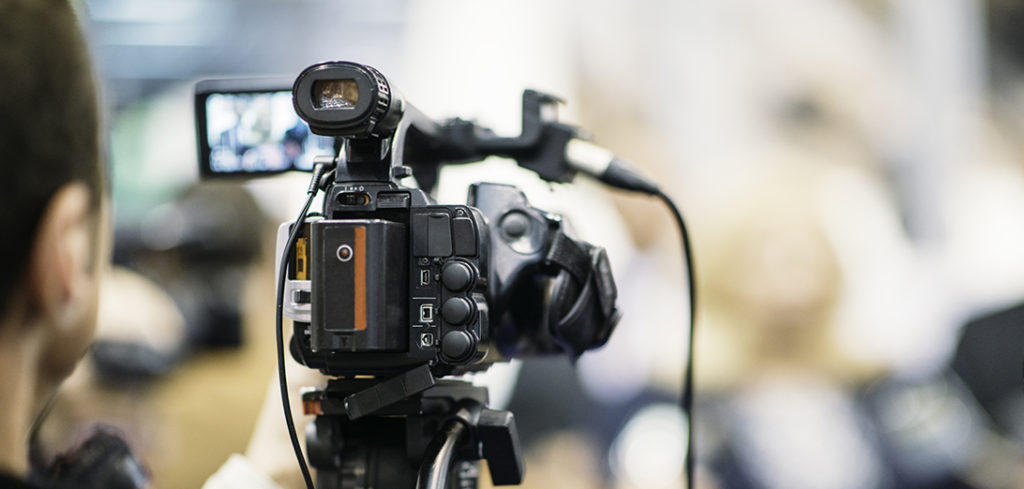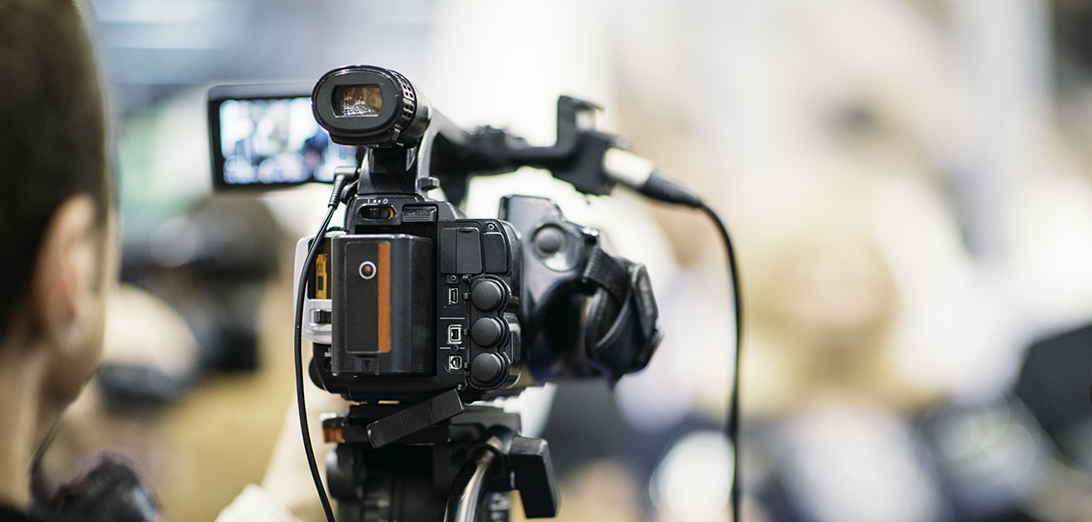 When you hire a videographer, you get visual evidence. Our trained, seasoned videographers and
high-definition cameras make sure you're capturing the whole story.
Our team will arrive early to set up equipment and determine optimal placement and lighting, then stay engaged throughout, reframing the camera and adjusting audio feeds to make sure you don't miss a word, sigh, or gesture. When you call LNS, you can be sure you are getting the highest quality legal video available.
· Certified Legal Video Specialist (CLVS)
· Digital HD cameras improve image quality while lowering costs—and they never run out of tape.
· Video files can be synchronized with the transcript and/or delivered in a variety of formats so you can
import into Trial Director, Summation, Sanction, or other litigation support programs.
· Two-camera option allows simultaneous recording of witness and exhibits.
· Back-up system ensures continued recording even in the rare event of technical difficulties.
Testimonials
LNS provides great court reporting services.  They have been pioneers in new technology and have uncompromising standards for accuracy and professionalism.
Over the years, LNS has consistently provided me with responsive service that makes it easy for me to focus on doing my job.  I know that when I call them, they will arrange for everything I need.